Companies we've worked with...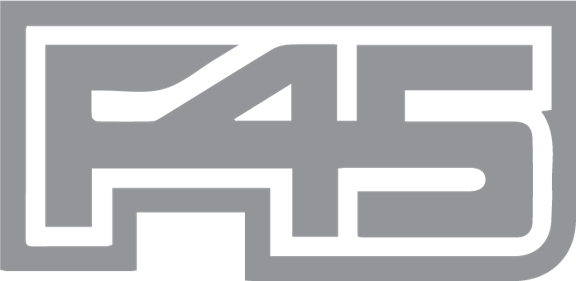 HOW TO ORDER CUSTOM LOGO DRINKWARE

Add Products to Your Cart
Add all product styles, colors, and quantities to your cart you would like for your order.
***Minimal $250 Order

Place Order with Secure Checkout
Pay for your ordering using our secure checkout using Credit Card / PayPal / or Choose AfterPay if you would like to pay for your order in 4 separate interest free installments!

Submit Artwork by Email after placing order
Send your Artwork by email to your account rep and our team will send a digital mockup for your order to confirm before we ever start your order ensuring your 100% satisfied!
Check out the Product Styles we have available to customize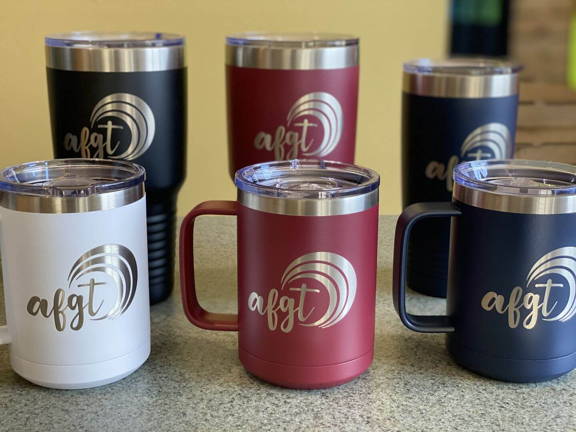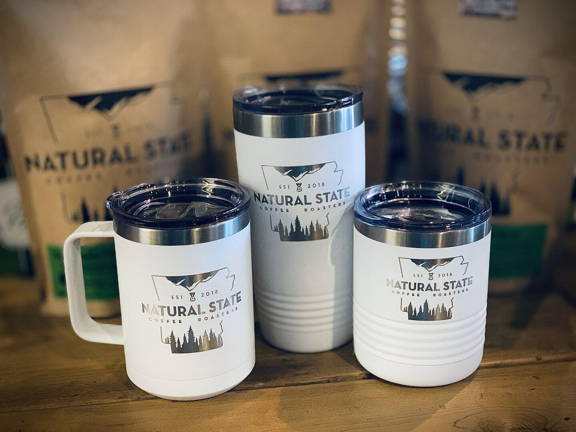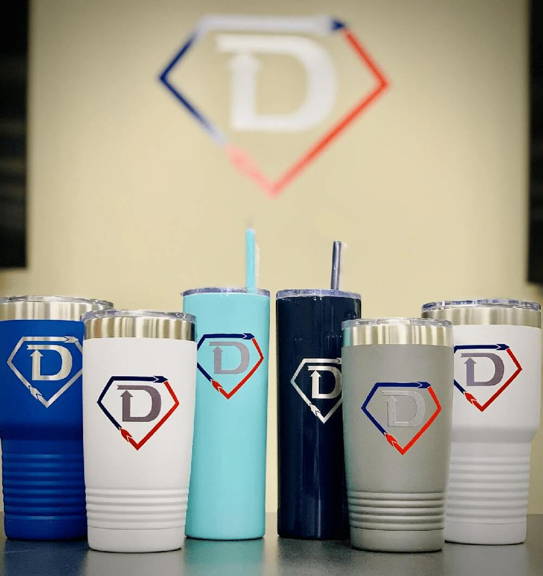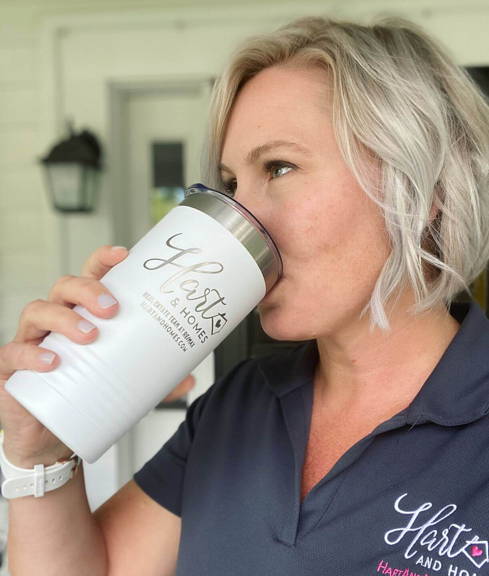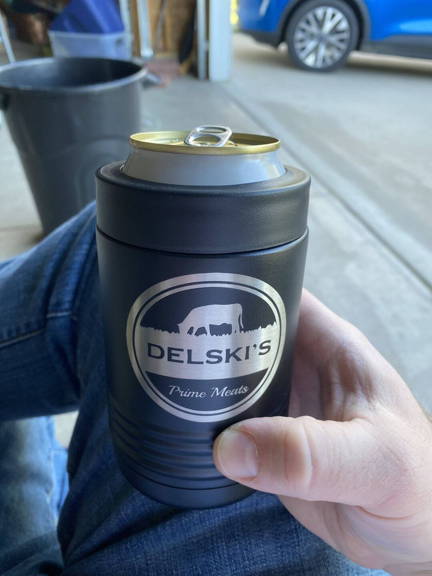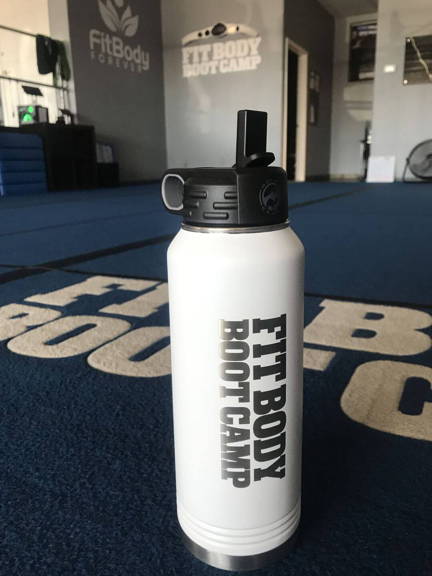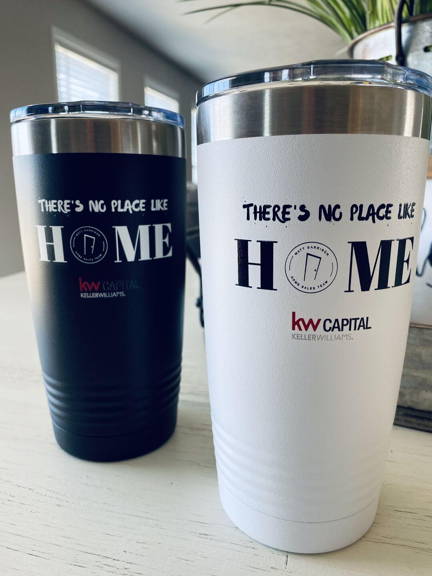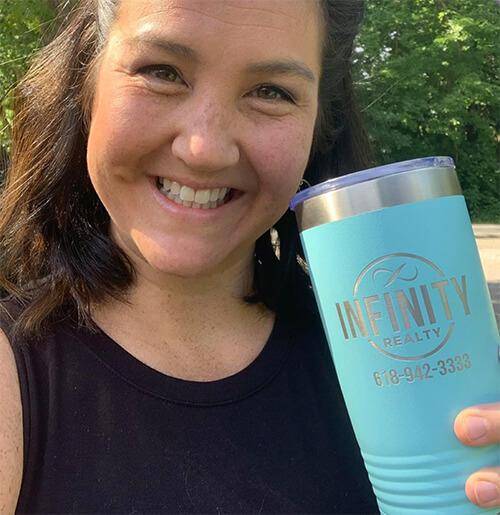 Premium Stainless Steel 20 oz & 30 oz Tumblers have been our #1 Seller for years and are always a hit with new customers!


Beverage Holders - Fits Cans & Bottles

The perfect item for anyone who plans to use their new custom engraved drinkware on the weekends! Slim holders available also!

Our 12 oz stainless steel wine cups continue to be one of our best sellers and always make for the perfect client gift!

Coffee mugs w/ built in handle

Our 15 oz Stainless Steel Coffee Mugs with built in Handle and slider lid are another one of our clients favorites and are perfect for everyday use!

Water bottles w/ Flip Top Straw

Our Spill Proof 32 oz Water Bottles with Built in Flip Top straw are great for on the go and our newest addition to our product line!
Why Custom Logo Drinkware?
To put it simply...
Custom laser engraved mugs have proven to be the #1 promotional item that customers and employees love to receive and will use again and again.
Choose your cup style, and customize it with your business logo, tagline, contact info, or more.
Then simply place your order and we'll send you a digital mockup to view and approve of your design before we get started on your order to ensure complete satisfaction.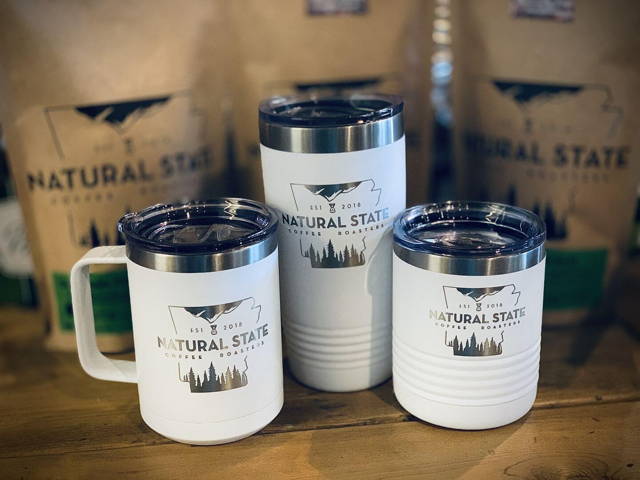 Made with premium stainless steel to resist dents and drops.
DOUBLE-WALL VACUUM INSULATION
Keeps drinks hot (or cold) to the last drop.

Our State of the Art Laser Engravers will ensure your design last a life time.

All laser engraving customization on drinkware is done right here in the USA!
Order Now, Pay Later - Afterpay
Pay for your purchase in four interest-free installments (due every two weeks). You'll pay your first installment at the time of purchase, and the remainder over time.

Always zero interest, never additional fees when you pay on time. The only fees are for late payments. We'll email your payment schedule and send notifications so there are no surprises.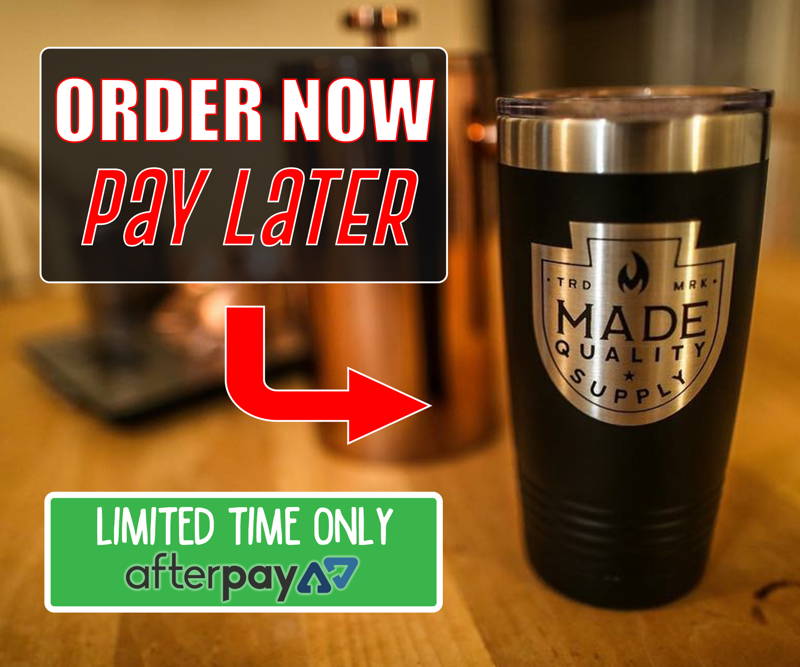 See the Max Engraving Sizes for Each Product Style Below.

Your Logo will be sized properly for the perfect size and look!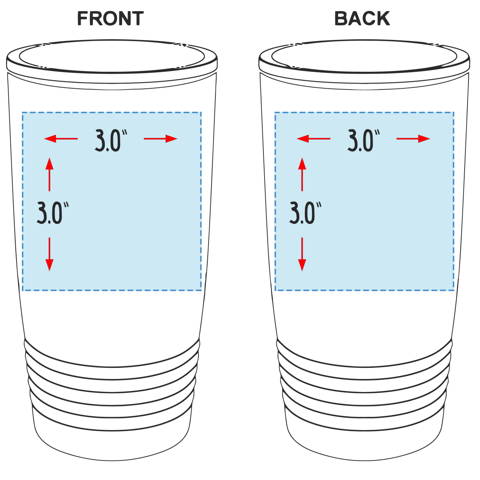 20 oz Tumbler Engraving Size

12 oz Wine Cup Engraving Size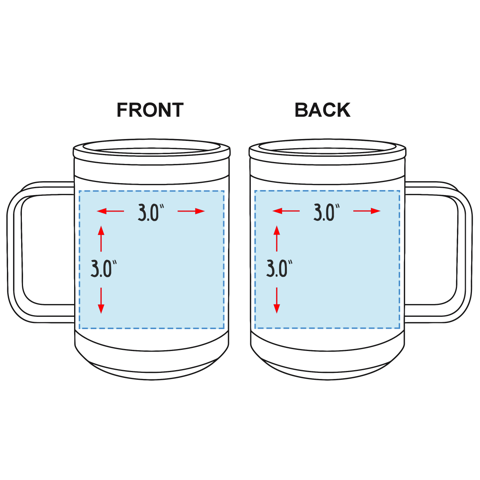 15 oz Coffee Mug Engraving Size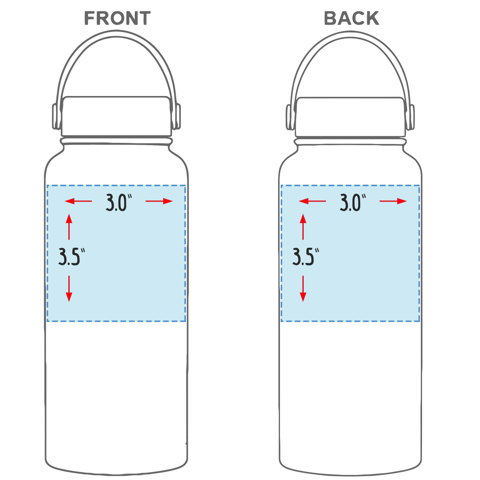 32 oz Water Bottle Engraving Size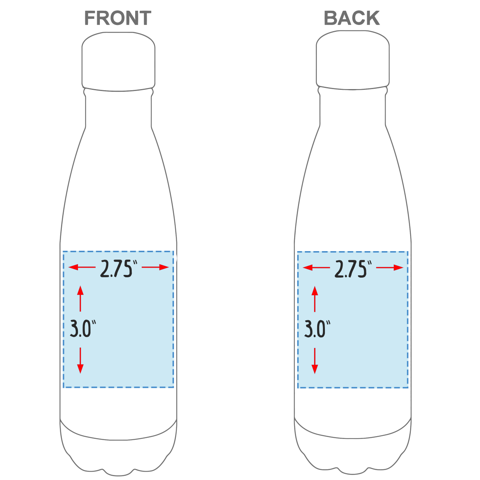 17 oz Water Bottle Engraving Size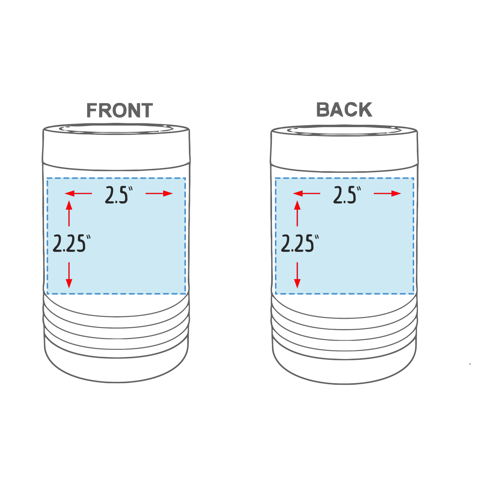 Can Holder Engraving Size 100% Satisfaction Guaranteed
At Kodiak we believe in Quality First.
Our items are customized with state of the art engraving technology
Ensuring your new drinkware will be of the highest quality known to man.
We've worked with Thousands of Happy Customers just like you...
Here are some reviews from a few recent ones!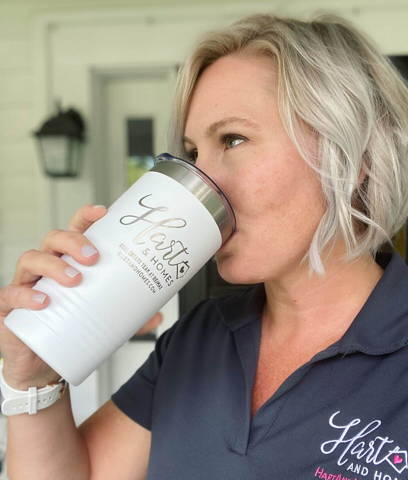 Lindsay H.
Verified Customer

The ease of ordering, the phenomenal price, the superb personalized customer service, quick delivery, and the highest quality product - all of these things have me already coming back to order more. That and my clients and fans want more! I am beyond pleased with Kodiak wholesale!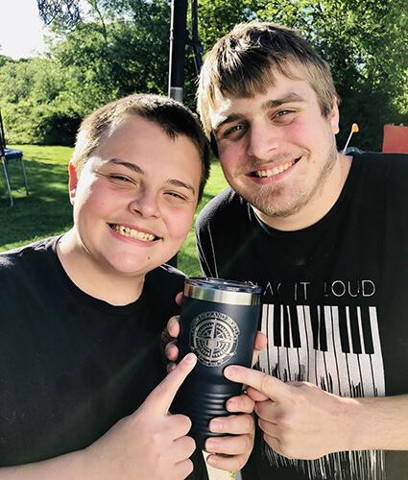 Nathan F.
Verified Customer

Everyone at New England Sports is extremely impressed with these high quality, durable and beautiful 30oz Tumblers! With the cool laser engraved logo, all of our athletes and families are loving them! We will be placing another order for these very well-made mugs soon. Thank you Kodiak!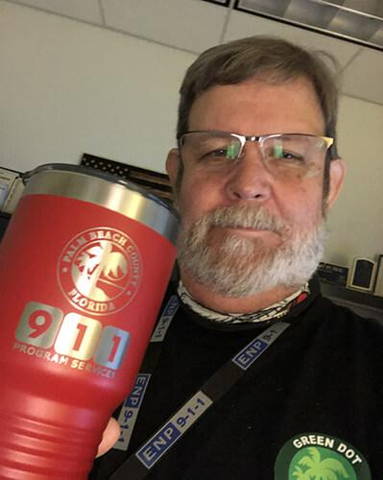 Daniel K.
Verified Customer

The results were beyond what I expected. The logo turned out awesome. The 30 oz. keeps drinks cold long enough to finish 30oz. I will be ordering more. The custom designs make Kodiak Coolers great gifts for special occasions or groups.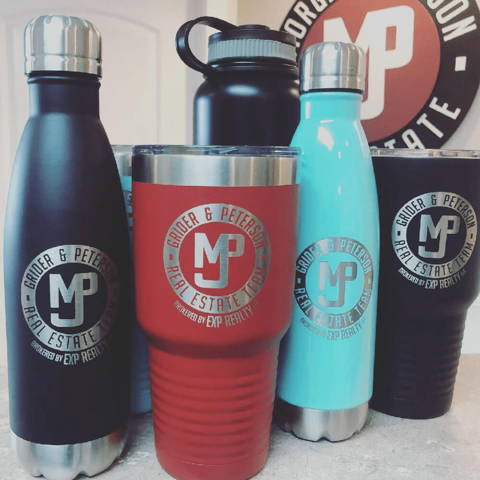 Morgan P.
Verified Customer

We ordered a bunch of styles so we could see what would be popular with our clients and friends. Everyone loves the colors and quality. We've worked with local companies and their pricing is way higher and the quality is much lower. We are very impressed with our Kodiak products!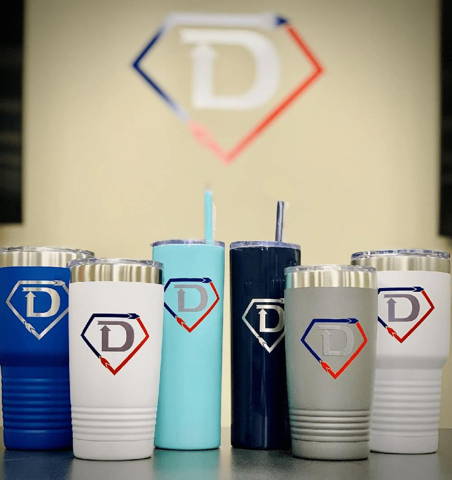 Valerie B.
Verified Customer

Our customers AND team members LOVE our new cups! Thanks Kodiak!!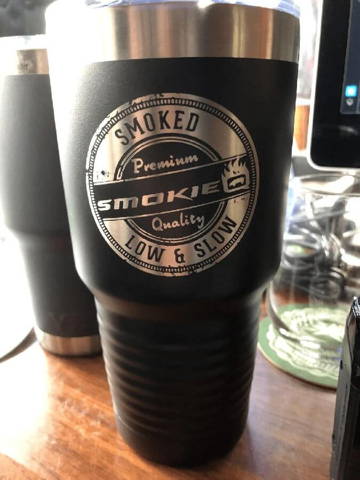 Sichelle B.
Verified Customer

Turned out perfect, was a little worried with the slightly distressed design but could not be happier.
Next order will be placed soon!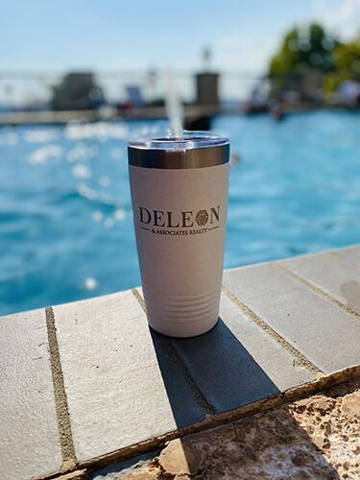 Charlie D.
Verified Customer

Tumblers came out fantastic! Everyone loves them especially my agents. They are of high quality and a great way to promote your brand. We will be ordering more. Thanks Kodiak!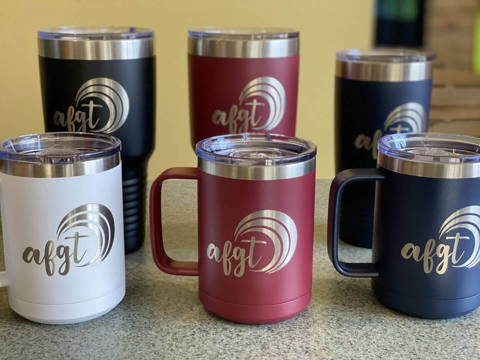 Mindy H.
Verified Customer

Beautiful classy colors Quick shipping and excellent customer service Extremely satisfied customer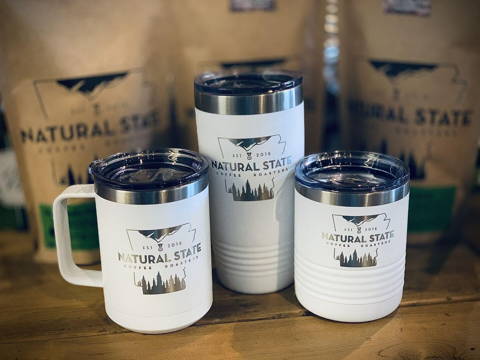 These were fantastic. We've placed several orders but these white mugs and tumblers sold out in 2 days! Very Happy. They are a fantastic compliment our other branded products!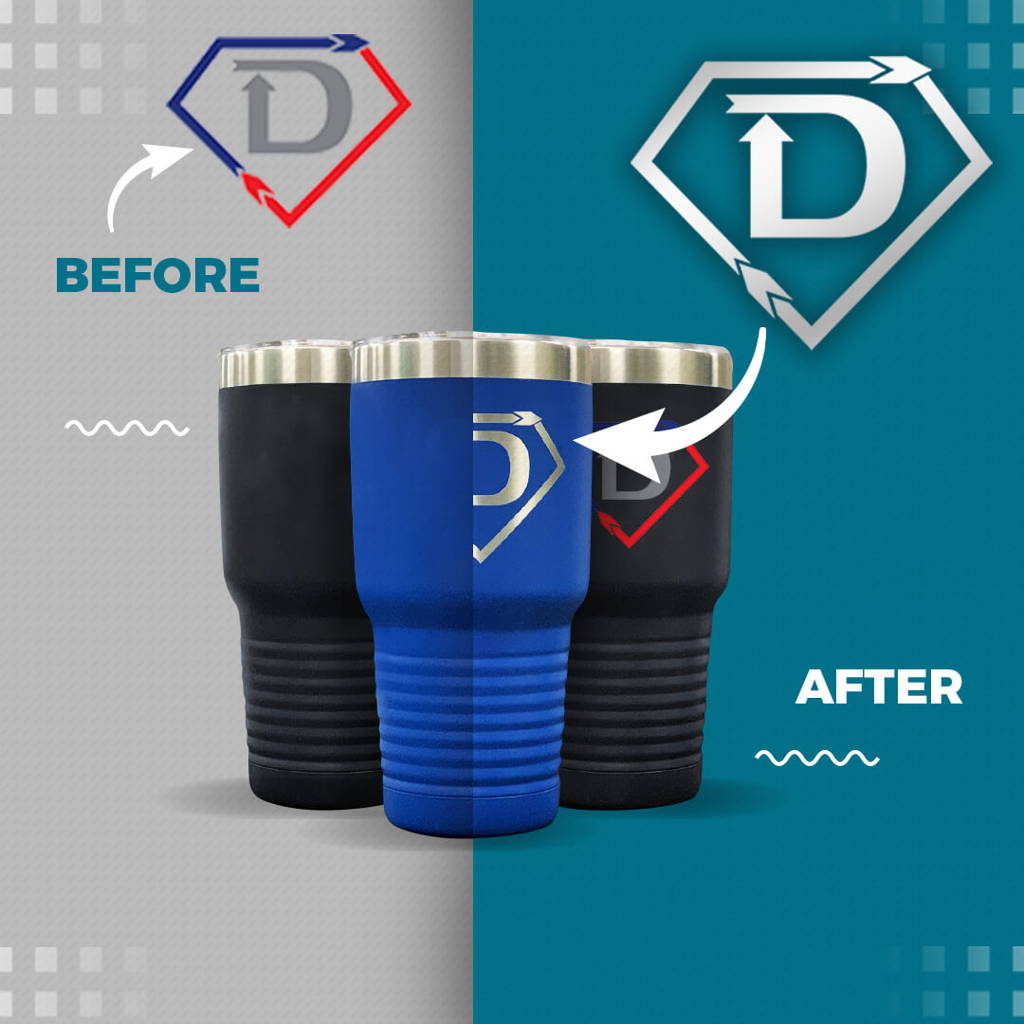 Make sure your 100%
satisfied with the look.
Worried about how your logo / design will look engraved? After you order, our team will take your artwork and create a digital mockup for you to confirm before we ever run your order. We will modify it until you are 100% satisfied before we ever run your order!
Digital Mockup Sent within 48 Hours - To ensure your fully satisfied with how your new cups will turn out before ever starting your order.

We will convert your logo to the proper format - Our team will take your logo and convert it to a vector format for proper engraving on our equipment!

Satisfaction Garuanteed - If for any reason you are unsatisified with the digital mockup our team provides, we will 100% refund your order No Questions Asked!
Don't Have Your Logo Now?
No worries, We will get your logo or artwork
from you after you order by email!
No! We are one of the only companies in the industry does not charge a setup fee!

Will I receive a proof before my order is started?
Yes! Once you place your order and submit your artwork, our team will provide a digital mockup for you to confirm within 24-48 hours of how your logo will look on the drinkware!
Do you have a Minimal Order Quantity?
Yes we do have a minimal order of $250 per order. This breaks down to around 14-18 units depending on the pricing of the product you are ordering!
Are these quality products?
Yes - All of our promotional drinkware are made from Premium Double Walled Vacuum Sealed Stainless Steel and customized using State-Of-Art Laser Engraving and UV Printed logo methods we have engineered over the past 5 years.
Are your products dishwasher safe?
All of our drinkware are vacuum sealed so we recommend hand washing the cups/tumblers to preserve the integrity of the cup and promote overall longevity.
Can I order multiple colors and styles together?
Yes! You can combine any variation of colors and cup styles together to achieve the minimal order of $250.
Shipping is based on weight but is normally around $1 / unit.
All orders over $1000 will receive Free Shipping!
How long is production time?
Production time will vary but our team works Monday - Friday and ship 100's of orders out every day. Standard production time is 1-2 weeks. If you need your items faster, please contact us at help@kodiak-coolers.com or let us know ASAP after you place your order so we can make sure you receive your order in time.
What happens after my order is placed?
After you place your order we will send an onboarding email that you can reply with your logo file if you did not upload during the order process.
From there, our team will provide a digital mockup within 24-48 hours for you to confirm of your logo on the drinkware to ensure you are 100% satisfied with how the logo will look.
Finally your items will go into production (1-2 weeks on average unless expedited request) and ship via UPS.
You will receive your drinkware roughly 1-4 days after they ship depending on your location in the USA!

We've worked with Thousands of Happy Customers just like you...
Here are some reviews from a few recent ones!