Find the customization method that's perfect for you.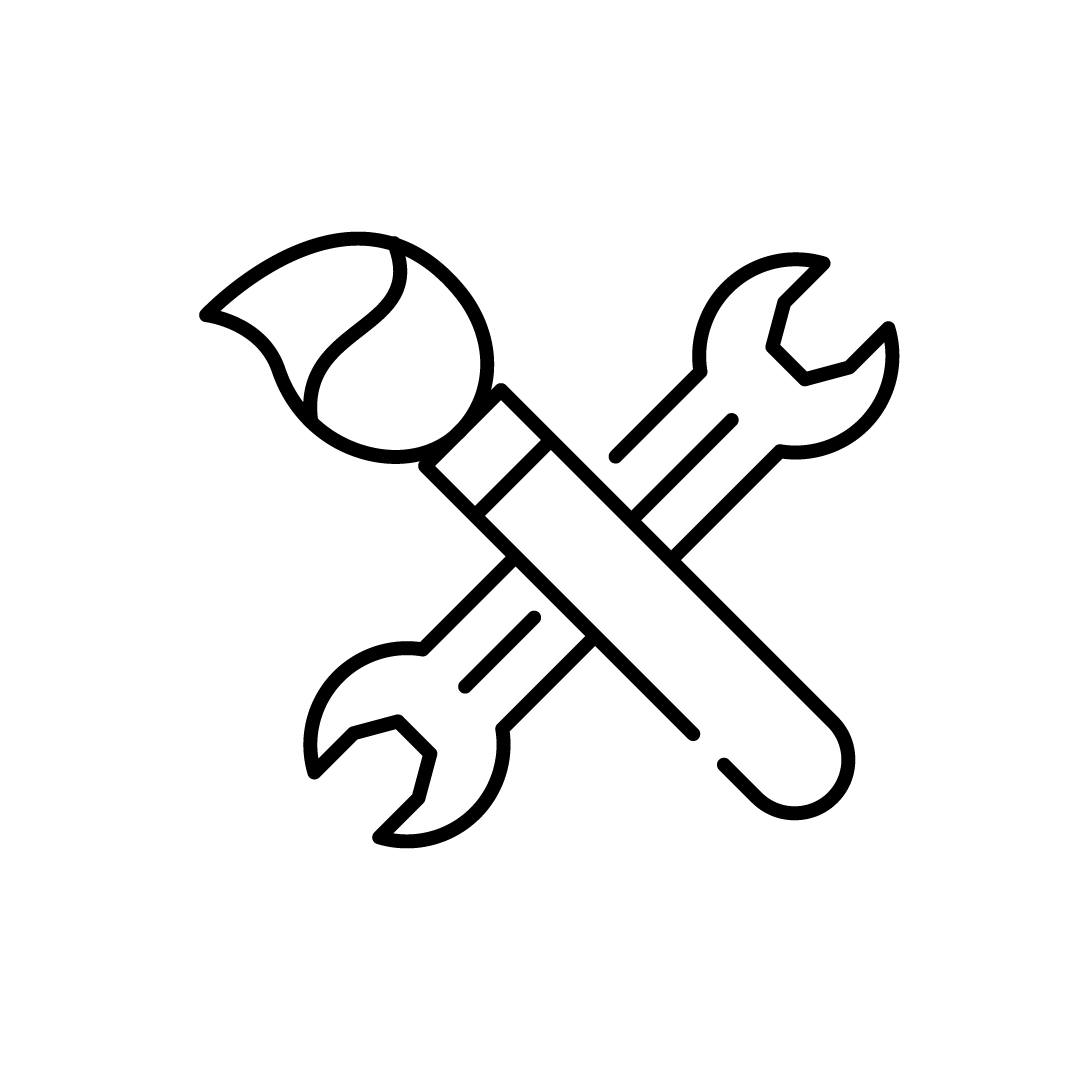 Artwork Repair & Modification
Worried about how your logo or design will print or engrave? Fear Not! We're here to help! Our team of expert artists will automatically recreate and clean up your artwork, so that they look perfect when you we run your order. As always, we'll send you an digital proof by email before we run your order!