HOW TO ORDER CUSTOM LOGO DRINKWARE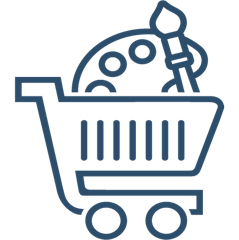 Add Products to Your Cart
Add all product styles, colors, and quantities to your cart you would like for your order.
***Minimal $250 Order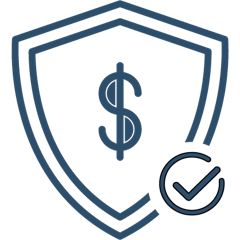 Place Order with Secure Checkout
Pay for your ordering using our secure checkout using Credit Card / PayPal / or Choose AfterPay if you would like to pay for your order in 4 separate interest free installments!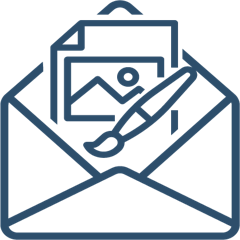 Submit Artwork by Email after Placing order
Send your Artwork by email to your account rep and our team will send a digital mockup for your order to confirm before we ever start your order ensuring your 100% satisfied!
REAL PEOPLE. REAL REVIEWS.
These are real Kodiak customer reviews of their custom logo drinkware photos submitted to us.